Endless Summer Saturdays
October 1 at 9:00 am

-

1:00 pm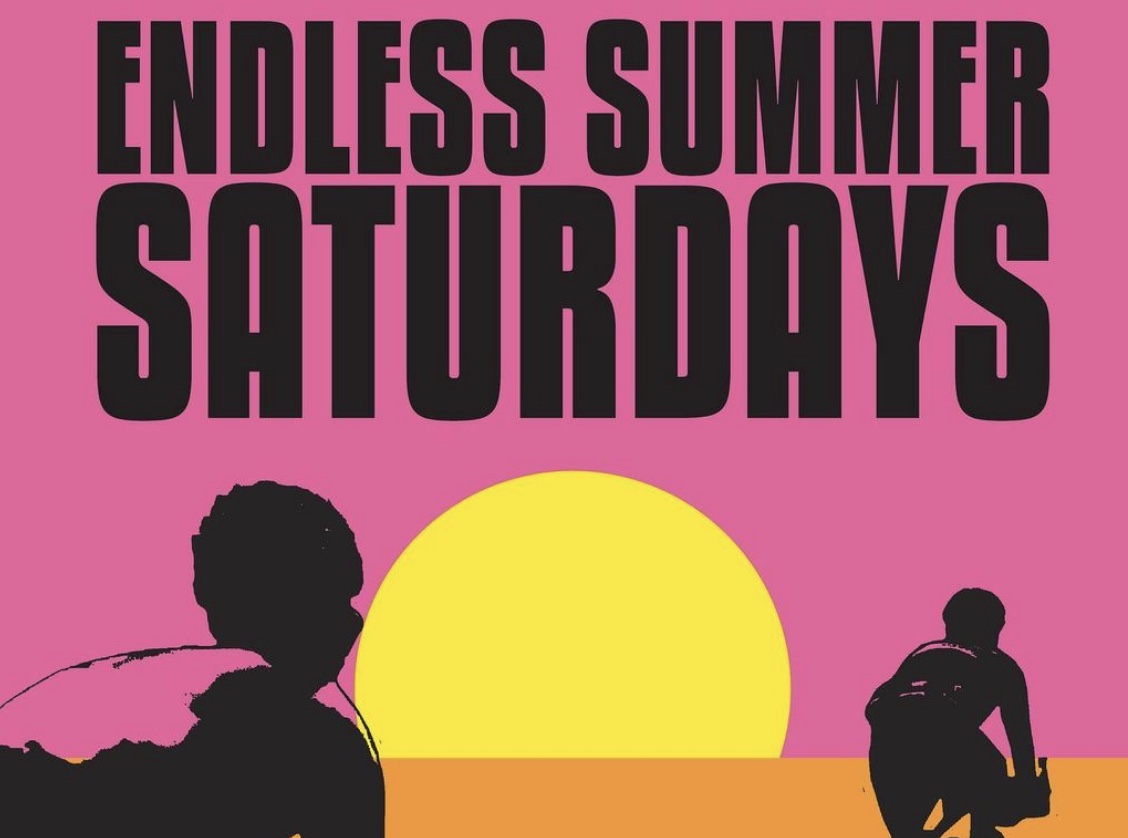 Endless Summer Saturday October Ride – Oct 1, 9am from @deadstockcoffee! Endless Summer Saturday is a once a month celebration of community through the eyes of cycling. One ride with multiple route options where we all start and end at the same place, where the focus is on people, place, and experience – and where all are welcome. On a local race team? We have a route for you and your teammates. Looking to challenge yourself with the support of others? We got you covered. New to cycling? We've all been there, and we've got your back. Just want to show up for pre-ride coffee and hang with other cyclists before your solo ride? We're excited to see you.
Route A: Self-supported, full drop, non stop. Download the route and have it with you. Go ahead or stay with ride leader. 40-ish miles.
Route B: Limited Regroup at turns, top of climbs, etc. Does not stop for mechanicals or punctures. 30-ish miles.
Route C: 100% no drop, 100% chill and supportive. Aimed at novice riders and those who want to get in some miles at a more conversational pace. 20-ish miles.
Head over to the Ride page on Roulecycling.com for more info. Routes for the Oct 1 ride will be loaded soon! ✌️❤️☀️
Related Events