Cyclocross Crusade #9 – Kruger's CX
November 17, 2019 at 8:00 am

-

5:00 pm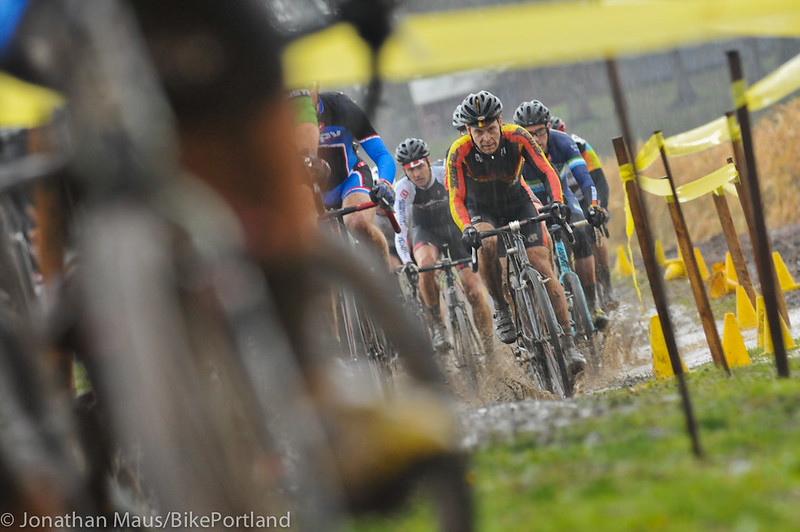 Fall is in full swing, and what better way to celebrate than with a cyclocross race at Kruger's Farm on Sauvie Island! Race number 9 brings our season to an end, and in doing so we are headed to this classic course that many of you took part of years ago at Singlespeed Cyclocross World Championships! We want to thank everyone who participated in our series this year, and we hope to see everyone Sunday at Kruger's for what could be the first real mud of the year!
This event will be Race #6 of the OBRA Junior Cyclocross Series.
This year's Team Venue Competition has been fierce. They say beauty is in the eye of the beholder…You may have overheard the Crusade crew debate on race radio over what constitutes beauty in a sculpture, haiku, photo (does a massive gold frame count???), performance… and yes even a watercolor painting… but now is the challenge to end all debates: COWBELL ART!
GET US TO UNANIMOUS AGREEMENT by creating the most amazing, indisputably beautiful Cowbell art the cyclocross world has ever seen.
Need more cowbell! For the last race of the series, we are ready to make some serious noise! Make a cowbell, build art using cowbells, make some cowbell inspired art. Get creative with this! The judging will take place throughout the day, and will finish at 2pm. The top three teams will be notified before then by Cross Crusade crew if they are in contention of winning the Venue Flag. The winner will be announced after the last race of the day at the Kruger's Farm Beer Porch behind the Farm Store. Rick Potestio promises to take the winning bell art to Switzerland for CX World Championships!
Venue Notes:
– Team tent setup is Saturday between 3:00pm – 4:30pm (We have moved all of the team tent area to behind Kruger's Farm Store for a bigger party scene and centrally located to the beer porch)!
– No course pre-ride on Saturday, only team tent setup
– Camping onsite is $10. Email info@crosscruade.com to get on the list (camping will be in the North parking lot)
– Parking is $5 (please bring cash)
– No Drones allowed (due to flight path)
– BIKE WASH sponsored by Bivo! They will be orchestrating a head to head bike wash competition. Do you think you can out-wash your buddy when up against the clock?
– Alcohol will be for sale onsite at Kruger's Farm Beer Porch
– Check our website for race schedule, course map, registration information, Kids' Cross schedule, code of conduct, and other important info (that may not be listed here!) http://www.crosscrusade.com
Jonathan Maus is BikePortland's editor, publisher and founder. Contact him at @jonathan_maus on Twitter or via email at maus.jonathan@gmail.com or phone at 503-706-8804 (texts ok).