Champagne Ride: Victory Lap!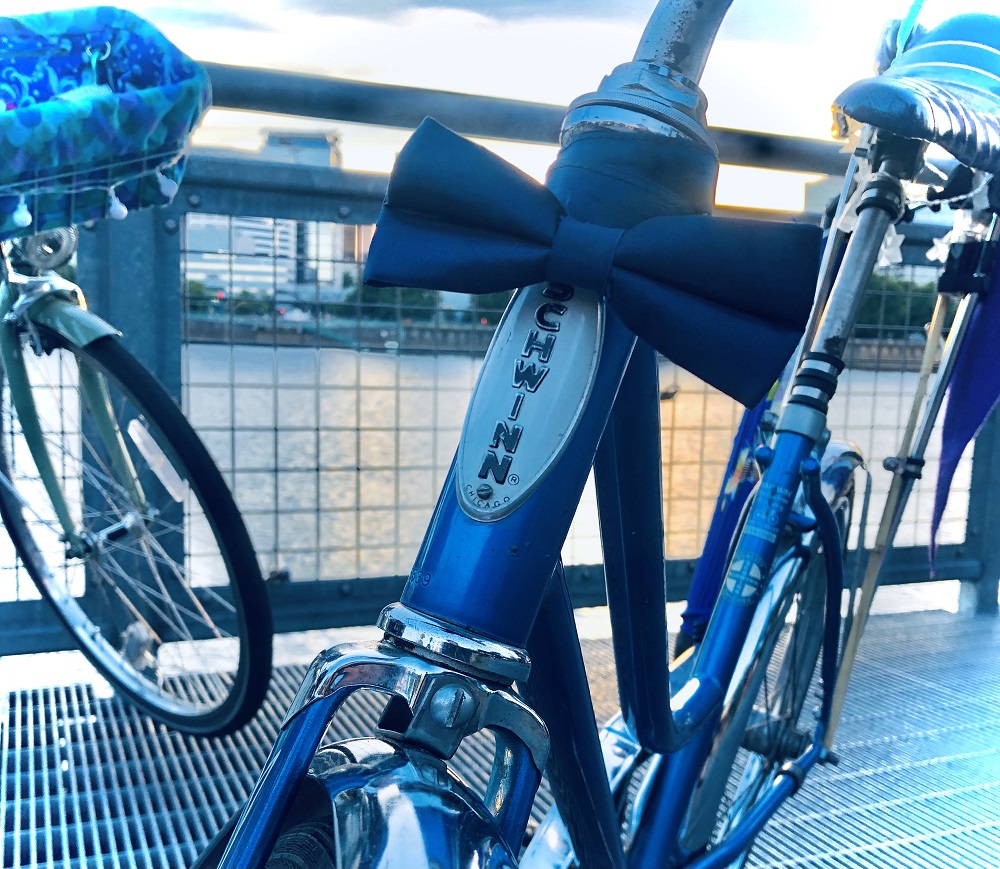 Be in the Winner's Circle and Ride like a CHAMP
~ Champagne Ride Victory Lap ~
Dress Elegant, Bring Champagne. Ride through the streets of Portland wearing your finest mask and drinking the finest beverage of all time, or at least some approximation thereof. Arrive in time for the Prom, refreshed and dressed to impress!
WHAT!? well why not –2-for-1– special this year, to make up for Covid Times and since 'Prom' was announced. Easy route. Follow-the-leader-this-time so you wont miss a turn, or say, the ending spot — I'll wear a bigger hat, I promise. Possible store stop to prepare for the remainder of the evening
Note: Champagne disappears quickly. This works best if everybody brings at least one bottle of bubbly. And please do pick one that says "Brut" unless you really like the sweet stuff. Cold, if you can swing it. Appetizers and nibbles always welcome, is that cake? How decadent
No minors. Absolutely no littering, plan to take your bottle, cups, everything with you. Leave no bubbles behind.
Pants optional. Bowties recommended. Please be vaccinated.
Meet at 6:00pm LADD'S CIRCLE in SE (Ladd Circle Park), darling this ride departs promptly at 7:00pm
Bottles are even easier to carry when Empty, no empties left behind, please no littering!
Related Events