BikeLoud SW Hills Are Alive
March 25 at 1:00 pm

-

3:00 pm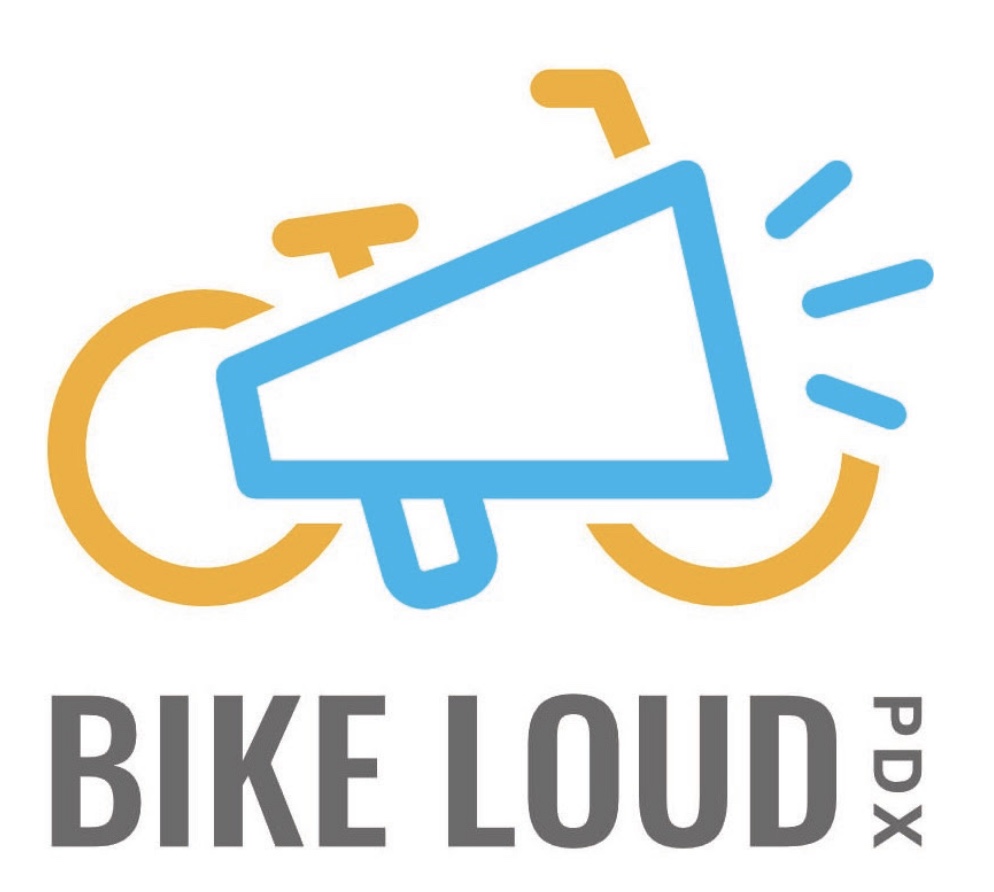 "Join SW Hills commuting expert Shawne Martinez on Friday March 25 1 to 3PM on a Policy Ride with Bike Loud. We'll talk about https://www.portland.gov/transportation/planning/southwest-motion as we go on a 10-mile leisurely mostly downhill ride from Beaverton to Downtown Portland.
Friday's Ride will be repeated on Sunday if you can't make a weekday afternoon.
SW Hills BikeLoud Organizer Shawne Martinez @RescueEwe is a Bike Dad, car-lite (99% car free) and former diesel pickup driver.
Sunday March 27 Policy Ride 1 to 3PM with Shawne Martinez followed Bike Loud West Advocacy meeting to talk about SW In Motion 3 to 4 pm"
Related Events