Better Naito Human Protected Bike Lane
September 28, 2017 at 5:30 pm

-

6:30 pm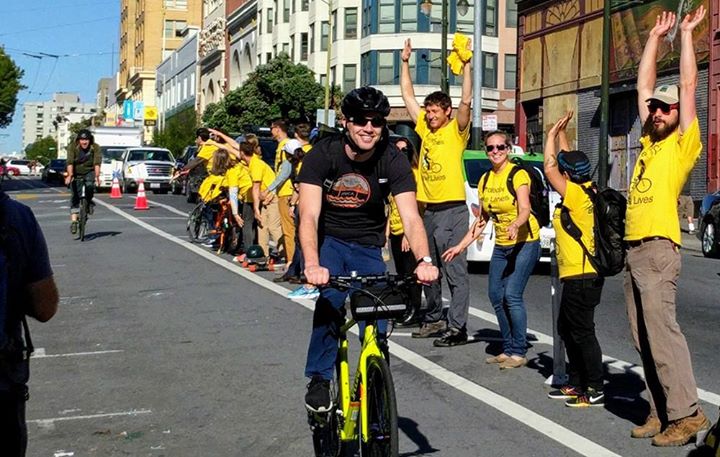 Join us on September 28th @ 6pm to help us make a human protected bike lane and show the city government that Portlanders support protected bike ways.
At 6PM we will all line up and take a photo. The human protected bike lane will only last for a few minutes. Afterwards, you can join the Thursday Social Ride.
With the photos we are hoping to raise money for a billboard saying, "Portland Supports Protected Bike Lanes". You can help the Gofundme campagin here https://www.gofundme.com/pdx-supports-protected-bike-lanes
On October 2nd 2017 the two way protected bike way on Naito are planned to be removed.