Advocate Party
October 14, 2017 at 8:00 pm

-

October 15, 2017 at 12:00 am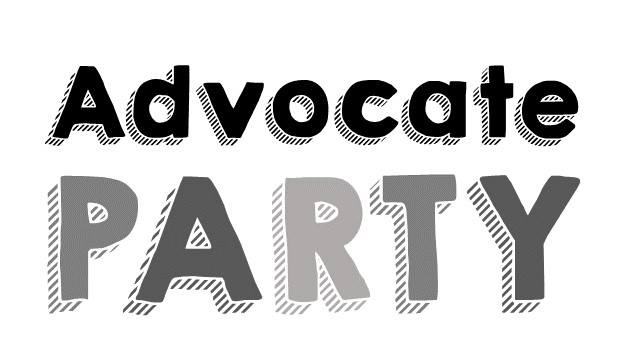 Calling all transportation and enviornmental activists!
Mode share is down, emissions are up.
Long story short, we have a lot of work to do.
But tonight let's have a beer.
A better future certainly involves more beer.
We believe in the power of strong coalitions, so we got a keg.
While this is not a meeting, there will be a small table if you want to bring fliers, stickers, etc for your organization.
I repeat, this is not a meeting.
This is a free event, but a few bucks for beer is appreciated.
Allergy note: this event is in a private home where two cats live. The cats won't be attending the party but their dander still might.