by Michael Andersen (News Editor) on January 25th, 2016 at 1:07 pm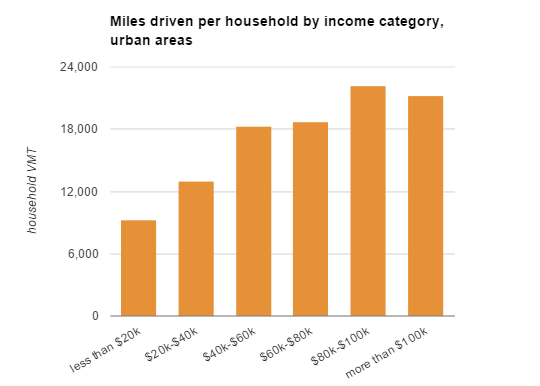 We've explored this issue various times over the years, but you often hear people claiming otherwise so let's share the information in a new way.
It's relevant as the city gets ready to vote on a 10-cent gas tax that would go toward slowing the crumbling of Portland's streets and improving their safety.
Who pays gas taxes?