Wednesday, April 23rd, 2014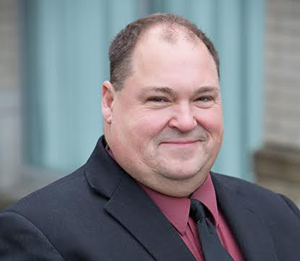 Washington County Commissioner Greg Malinowski.
In a ringing reminder that the ballots arriving May 2 in Washington County will offer residents a choice between two very different futures, a county commissioner is calling for what sounds like a big change in the way street infill projects are paid for.
District 2 incumbent Greg Malinowski, who represents northwest Beaverton and the nearby unincorporated areas, suggested in an Oregonian op-ed Monday that the county should be able to bill property owners for at least some of the cost of "sidewalks and bikeways" along their property.