by Michael Andersen (News Editor) on November 16th, 2015 at 8:31 am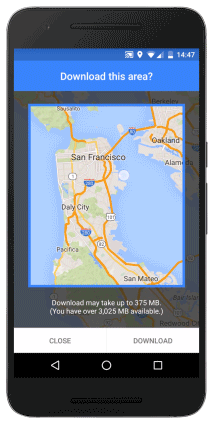 This week's Monday Roundup is brought to you by Cascadia Ciderworks United, makers of fine cider made right here in Portland.

Here are the bike-related links from around the world that caught our eyes this week:
Offline maps: Google Maps can now pre-download maps of areas you plan to journey.
John Wayne Trail threat: A major biking path in eastern Washington is under threat because two state reps are taking "concerns of adjacent landowners" way too seriously. (More details.)
Tips and tricks: To stay safe at night this winter, convince your city to stripe narrower traffic lanes and install speed cameras. Wouldn't it be nice if more news outlets at least mentioned this alongside lights and reflectors?
Beyoncé on a bike: GearJunkie aims for a balanced exploration of whether and when an image of a woman on a bicycle goes from sexy to sexist.
(more…)