by Michael Andersen (News Editor) on June 24th, 2016 at 4:31 pm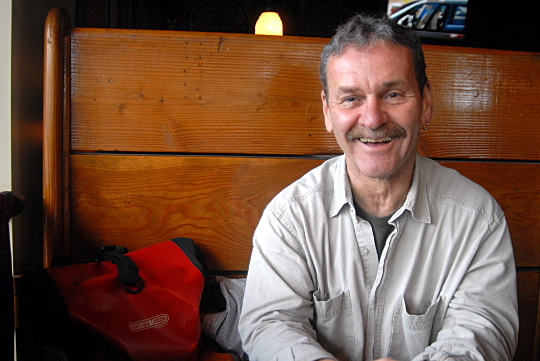 Three out of four east Portlanders who voted last month didn't vote for the local gas tax. But given how their area's been treated in the last few decades, can you blame them?
That's the perspective of one east Portland resident who supported the "Fix Our Streets" plan, commenting on Thursday's post about gas tax voting patterns.
BikePortland reader Jim Chasse is part of an extremely effective network of east Portland advocates who've brought in tens of millions of dollars of budgeted commitments to east Portland streets over the next several years. If the city keeps those promises, he suggests, east Portlanders may notice.