Wednesday, May 13th, 2015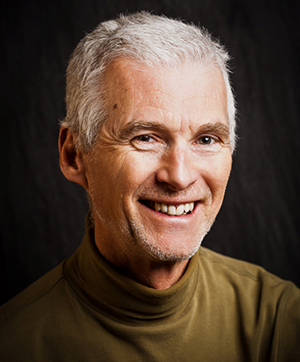 The project management gig that one local planning pro has referred to as the "job of the year" has been filled.
Rick Browning, an architect and urban designer with a long history in Portland, will start work May 28 on a federally funded project that's widely expected to implement the first substantial protected bike lanes in downtown Portland — indeed, some of the only low-stress bike infrastructure in downtown, which has by far the city's highest concentration of bike commuters.
The $6.6 million Central City Multimodal Safety Project might also look for ways to improve the awkward bike connections to bridges like the Burnside, Steel and Hawthorne or even crossings of Interstate 405 to the west.
As it has been in other U.S. cities over the last few years, the downtown protected bike lanes would be a companion project to a planned bike sharing system that the city continues to say will launch in 2016.