argonaut cycles
Wednesday, March 26th, 2014
This bike — a prototype owned by Argonaut Cycles' Ben Farver — has been stolen.
Friday, September 7th, 2012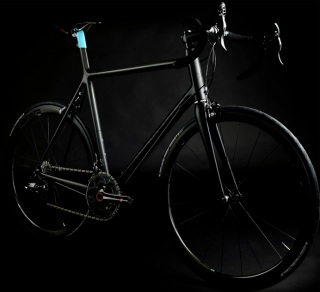 Portland based builder Ben Farver of Argonaut Cycles
has emerged with a new focus on custom carbon fiber.
(Photo: Argonaut Cycles)
In recent years, I haven't kept pace with all the great work being done by our talented crop of bike makers here in Portland. For whatever reason, I don't do as many shop visits and profiles as I used to. So, in an effort to catch up a bit, here are a few news tidbits from Portland's craft bike industry...
Argonaut relaunches with custom carbon fiber
Ben Farver, the man behind Argonaut Cycles, started making custom bicycles in 2007. He launched as a steel specialist and made beautiful bikes. One of his track bikes won "Best of Show" at the 2008 Rocky Mountain Bicycle Show. But then, a few years back, I stopped hearing about him. (more...)
Wednesday, November 5th, 2008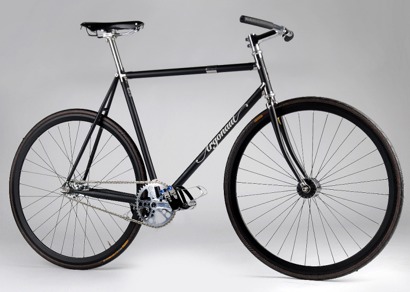 Ben Farver's track bike won "Best in Show" over the weekend.
(Photo: Argonaut Cycles)