Posted by Jonathan Maus (Publisher/Editor) on June 17th, 2011 at 9:49 am
A great turnout at the Cargo Bike Parade last week. About 40 people and all sorts of fun cargo bikes. Check out the photos below sent in by Tad Beckwith...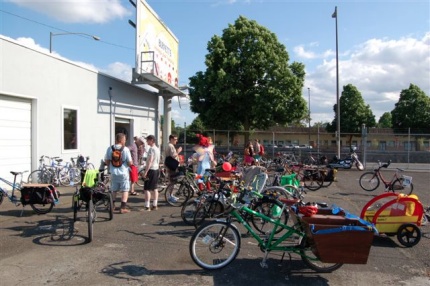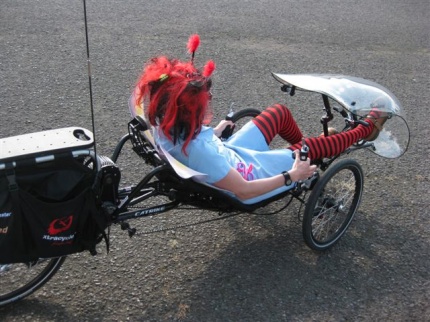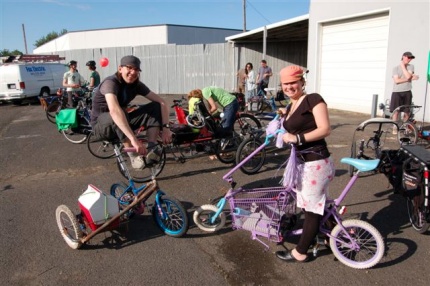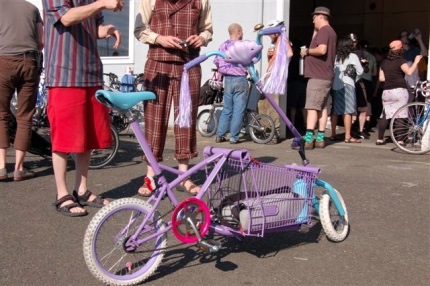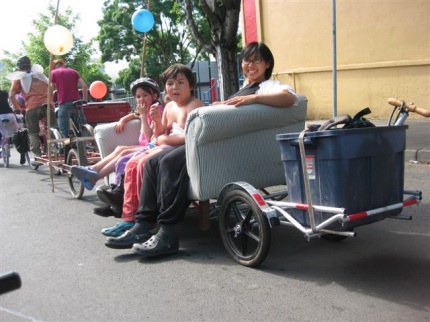 — This is part of our ongoing coverage of the the 2011 Pedalpalooza, which runs through June 26th. View the full calendar at ShiftoBikes.org.
Email This Post
Possibly related posts